In 1997, the Bond film "Tomorrow Never Dies" was supposed to have several key scenes filmed in Ha Long Bay and Ho Chi Minh City.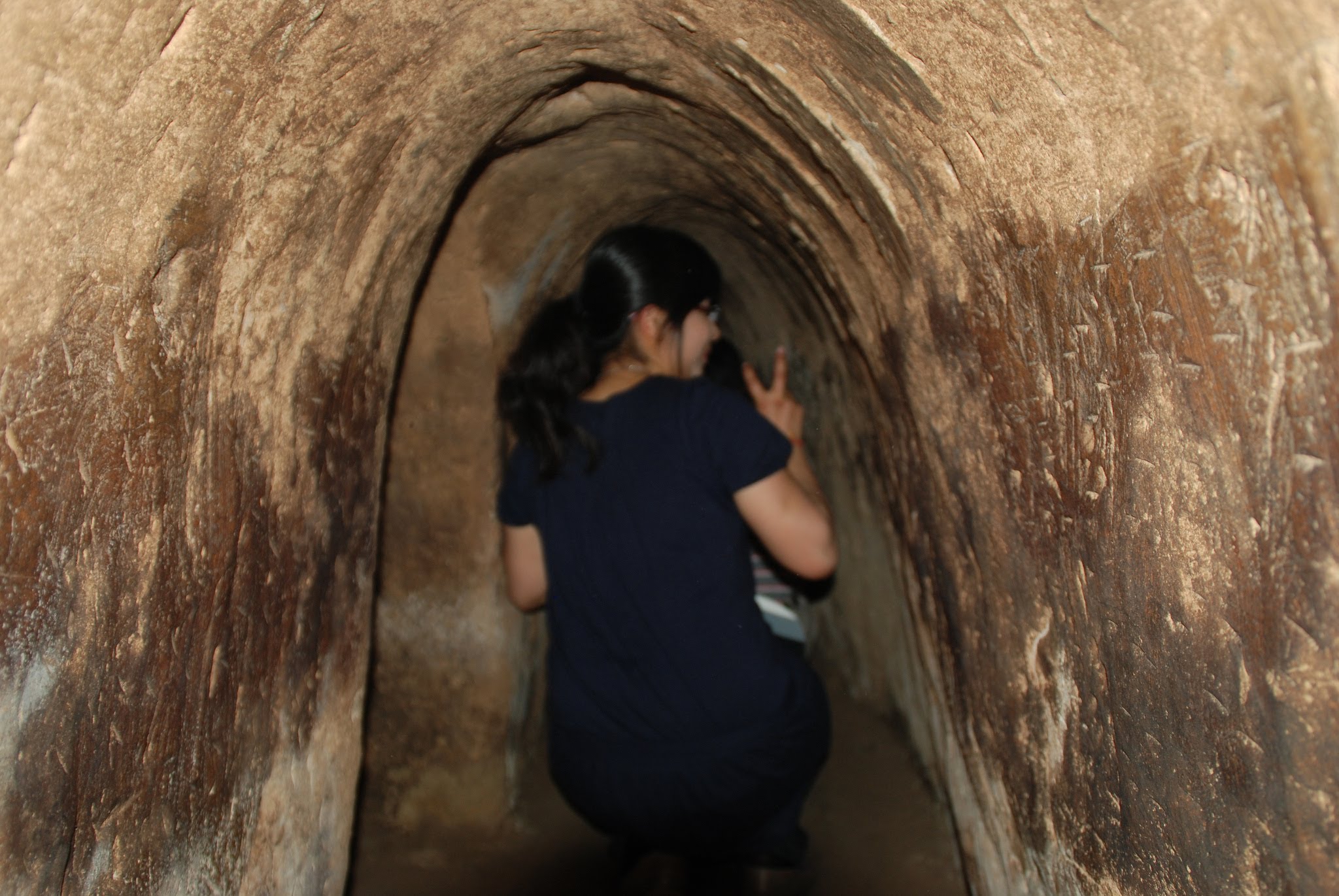 After twenty years transformed, it seems that Vietnam is now ready to attract Hollywood productions. In 2016, famous destinations Quang Binh, Ninh Binh and Ha Long were chosen as locations for the upcoming Hollywood blockbuster "Kong: Skull Island," set to premiered in March 10, 2017. There have been several reports suggesting that the next "Fast & Furious" sequel may be filmed in Vietnam. Leann Emmert, an assistant location manager for "Kong," said Vietnam stood out in Southeast Asia as a perfect place thanks to its low costs and unique landscapes.
Emmert said good locations should also be close to five-star hotels or resorts and easily accessible from major cities. As an average Hollywood film crew might have up to 200 people, good accommodation and traveling conditions are priorities, she said. For "Kong," there were around 120 crew members and an all-star cast. This may explain why Vietnam's mountainous provinces, such as Ha Giang, Lao Cai and Lai Chau, didn't qualify. Even the famous Son Doong, the world's largest cave in Quang Binh, was ruled out due to transport difficulties.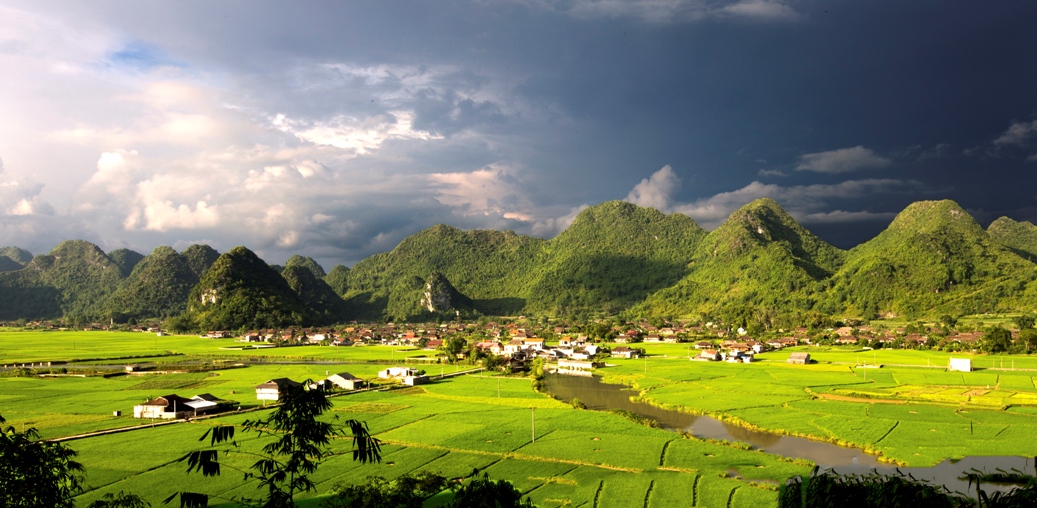 Finally, Ninh Binh's rocky landscape was chosen as the fictional birthplace of Kong, hailed by the crew as a "very unique feature that only Vietnam possesses." after months of surveying.
Emmert said the cost of renting equipment in Vietnam is also much cheaper than in other countries, giving it an edge over other neighbors such as Thailand or Cambodia. Meanwhile, filming in European cities such as Budapest or Prague, often the go-to foreign locations of many filmmakers, is becoming increasingly expensive.
As "Kong: Skull Island" is having a great time at local theaters, Vietnam's culture ministry has announced plans to build a model of the giant mythical Kong near the Hoan Kiem (Sword) Lake in the Ha Noi city center. Hanoi's culture department said it is selecting a specific spot and would complete the construction by April 5. The ministry will cooperate with the movie distribution company CJ CGV Vietnam to launch a series of tourism promotion events along with the film, the first major Hollywood action movie shot in Vietnam, a ministry statement said.
Come to Vietnam and experience the launch event the first major Hollywood action movie shot in Vietnam.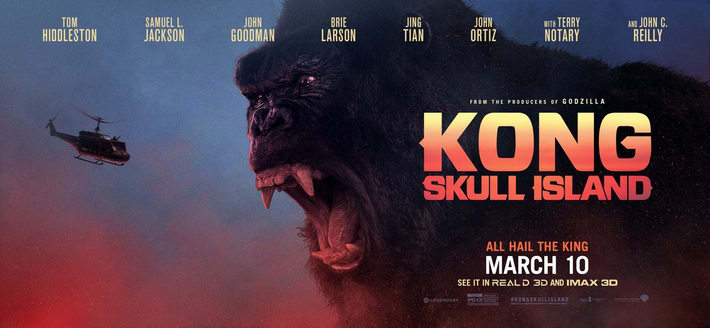 When you travel to Vietnam, don't forget to order Pocket wifi Y54U,VietNam portable wifi, your travel companion. You can order online or at our shop at the Tan Son Nhat Airport in Hochiminh City. After clearing customs, pass through sliding doors, turn left & come to shop #3.