Wherever you go to Vietnam, you must recognize that Saigon is one of the most attractive destinations. Why Saigon is always attracted to everyone. The answer can only be: because Saigon is great!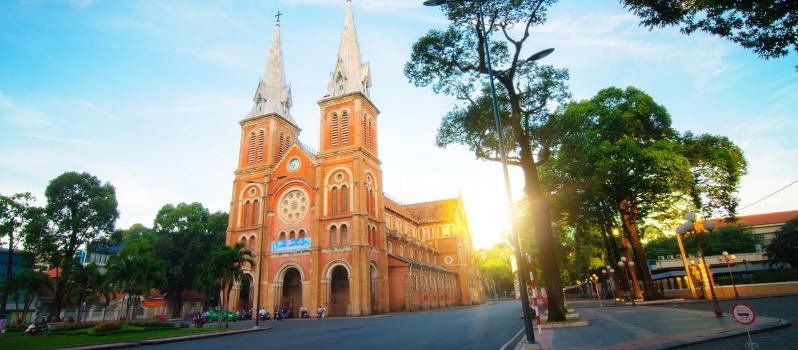 1. Saigon people are extremely friendly. If you are a stranger you will quickly integrate into the pace of life here because they always welcome you naturally.
2. Coming to Saigon, you will find very interesting and funny signs for the people themselves. For example: "find your way Y you go to win 5m turn right then left hand see the small road is it. Do not ask again, I'm tired " It has become a very cute and witty features of Saigon that once met is never forgotten.
3. The Saigon people are very enthusiastic in helping others, including those who are unfamiliar. They help others without a thanks or a return.
4. The womans of Saigon gentle but clever. The man of Saigon polite and attentive. If you come in contact with them surely you will feel close and impressive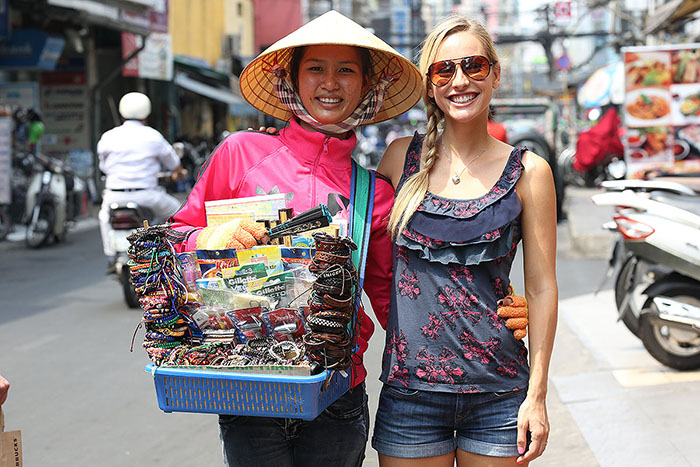 5. Saigon is place convergence of the elite of all regions such as Pho Hanoi, Hue beef noodle, Quang noodles to snacks such as rice paper, white tea, fried nem, lemon tea.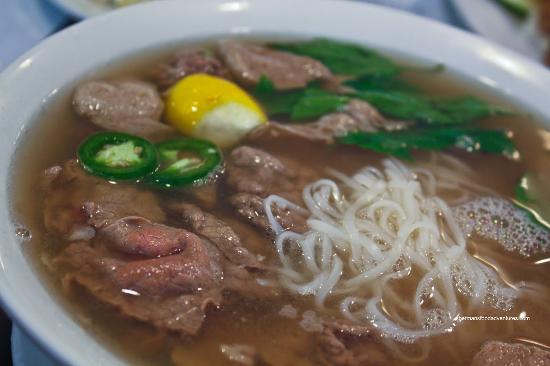 6. In Saigon, the night never came. Saigon is busy and bustling day and night. If in other cities, 10h at night is home to turn off lights, then in Saigon can go to play until morning but still crowded.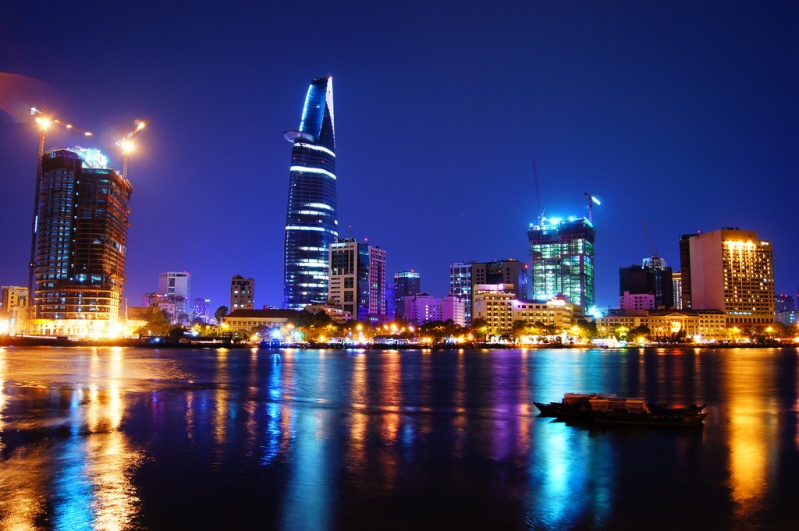 7. Saigon has many green parks built, almost every park is large, wide and many facilities. Example is Tao Dan Park, in addition to green trees, beautiful benches, fresh air, also has a gymnasium with a variety of modern exercise machines and colorful children's play area.
8. Take a walk on the road and you will see water jars or ice tea placed on the sidewalks with the words "free ice tea". There is no place where there are free things that are so cute and meaningful
9. Saigon people do not matter qualification. They recruit with talent and experience. So many people from other cities came here.
10. The Saigon people are also very creative when they know how to make delicious food from ordinary ingredients. Pho bread, for example, is a combination of modern-style bread and pho characterized by traditional values, or if Hanoi has lemon tea, Saigon has shisha lemon tea.For the Saigon people, creativity is infinite
When you travel to VietNam, don't forget to order 
Pocket wifi Y54U
, 
VietNam portable wifi
, your travel companion. You can 
order online
 or at our shop at the Tan Son Nhat Airport in Hochiminh City. After clearing customs, pass through sliding doors, turn left & come to shop #3.