Although apparently she is much a Westernized country, Vietnam, in her very heart, still remains a land of the East with all the aspects and colors typical of her people, in sharp contrast with her friendly neighbors. With Ho Chi Minh City as her biggest – a very alluring and attractive city; with her splendid sand beaches along her shores, with her old capital of Hue – the city with a romantic past, with her green jungle abounding in big game, and with so many other places offering a magnificient scenery, Vietnam is now a center of tourism for thousands of visitors from the Pacific Ocean's area. Vietnam opens her gates for all the tourist who want to see new places and exotic lands in Southeast Asia. Most of the visitors who want to visit the majestic ruins of Angkor now prefer to make a stop-over on Vietnam.
The climate of Vietnam is pleasant all year round. The weather is rather cool. There is no much rain, and it is a always sunny.
Ho Chi Minh City ( former SaiGon ) has once been called the "Pearl of the Far East" by sea merchants from the Occident. It is a city of many contrasts, with new ways of life going side by side with traditional, with old style houses standing next to call and modern building, with flashy cars running on the same roads with tricycles, with modern stores opening next to handicraft shops, with four-lane boulevards winding next to narrow streets. Visitor who want to observe the typical feature of Ho Chi Minh City just make a quick tour the Central Market where articles of all kinds and every product of Vietnamese craftmanship can be found. Besides, visitors to Ho Chi Minh City may also go and see the beautiful flowershops on Nguyen Hue Boulevard, the crowded streets in Cholon, Saigon's Chinatown famous for its best restaurants.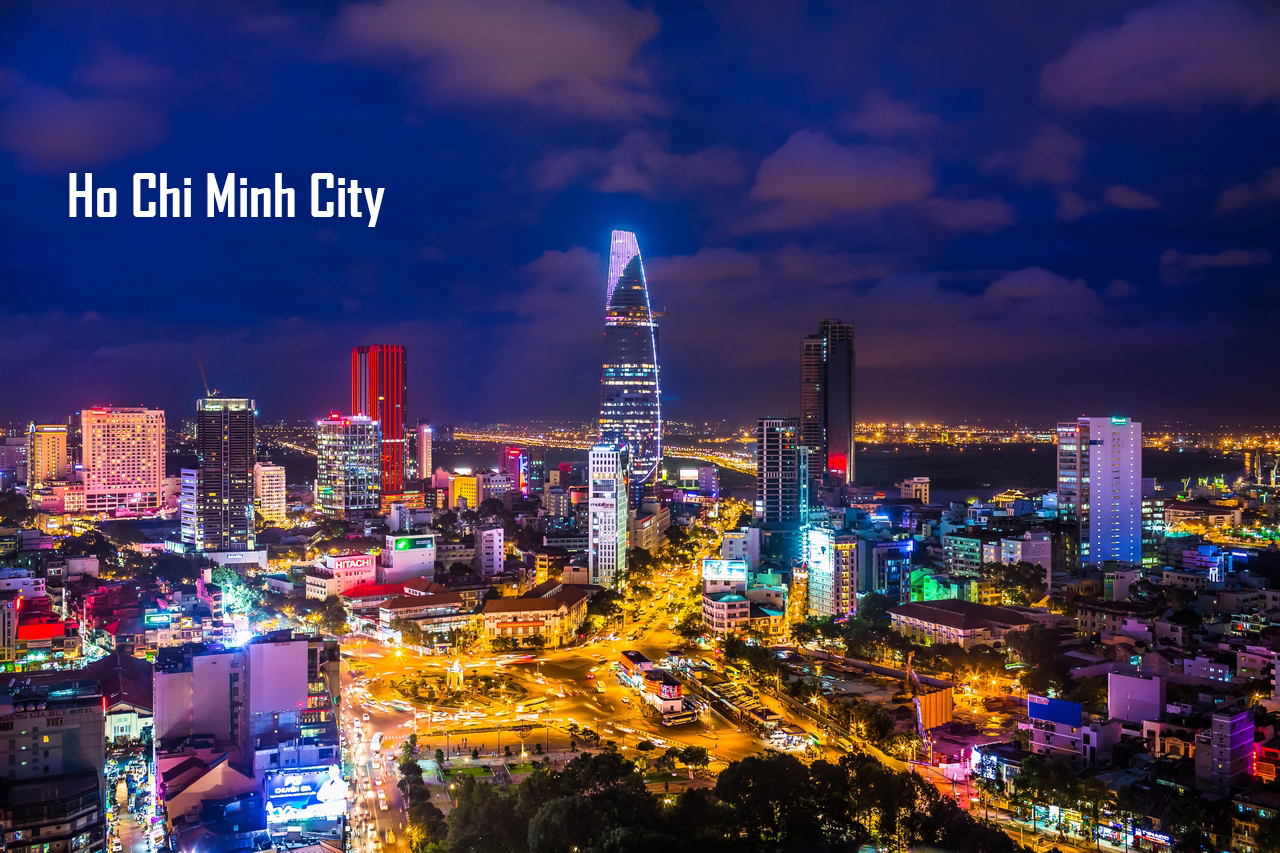 From Ho Chi Minh City, the tourists may go to Bien Hoa, Lai Thieu ( for ceramics ), to Song Be ( for lacquerwares ), to Vung Tau, Long Hai ( fo the magnificient beaches ) or to Tay Ninh to see Cao Dai Chapel.
Form Ho Chi Minh City, the tourists also can go to Dalat, Nha Trang, Hue either by railway, by plane or by car. Each place has its own historical reminders and famous views. Nhatrang is a resort city having semicircleshaped beaches, glittering white sand, deep blue water, and all kinds of fish, an appropriate place for lovers of sea hunting. The tourists can visit the Oceanographic Institute, the Champa Goddess Tower, and many spots of breathtaking scenery.
Dalat, about 300 kilometers from Ho Chi Minh City, can be reached either by plane or by car. It is perhaps the most beautiful city of Vietnam, with its comfortable hotels, a market place of modern architecture, beautiful roads winding beneath the pine forests, parks in full bloom, romantic lakes and imposing waterfalls. Its weather is good, its climate is healthy, its landscape is lovely, no wonder that Dalat is considered and ideal place to rest.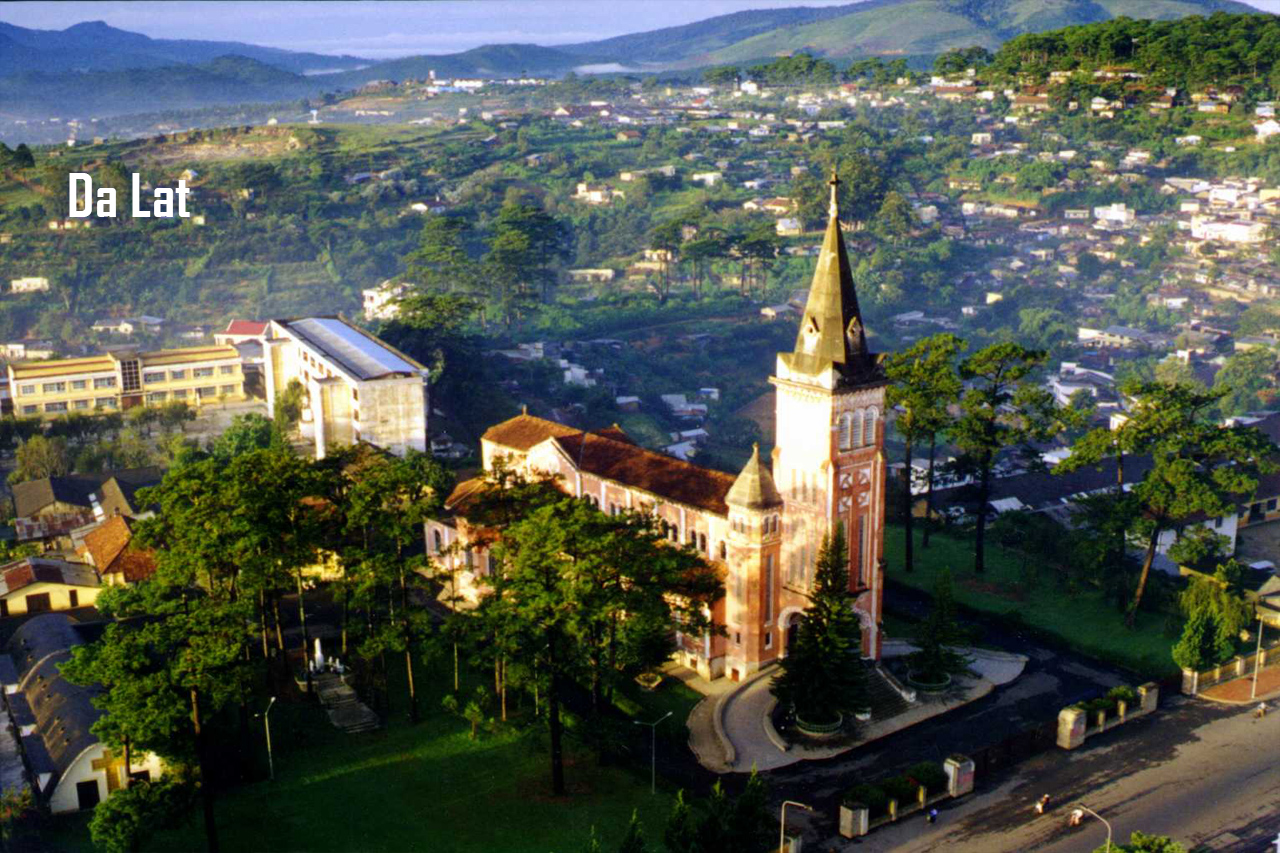 Then the tourists visit Hue, the City of romantic scenery, with its peaceful Perfume River, the dreamlike hill of Ngu Binh. To visit Hue is to see the relics of the former Vietnam's capital, the Old Citadel bearing witness to the times, glory and decadencer of many bygone emperors and lords. To visit Hue is to go into the City of Romance with slender dress of gentle sex, the City of History with its stately temples and royal tombs in old oriental design.
Visitors to Vietnam will have the opportunity to see the partucular aspects of land and people of a country proud of its 4.000 year civilization.
When you travel to Vietnam, don't forget to order Y54U, pocket wifi VietNam, your travel companion. You can order online or at our shop at the Tan Son Nhat Airport in Hochiminh City. After clearing customs, pass through sliding doors, turn left & come to shop #3 to rent vietnam portable wifi.