Cô Tô is an archipelago located east of Van Don Island, Quang Ninh Province. Cô Tô archipelago have more than 50 islands ( Cô Tô Con, Cô Tô Lớn, Cồn Ba Đỉnh Con, Cồn Chân Kiểng, Cồn Chân Miếu, Cồn Con Ngựa, Cồn Đá Xếp Cao, etc ). Cô Tô con is the most beautiful island, an uninhabited island, Cô Tô con attracts tourists by beautiful pristine beaches.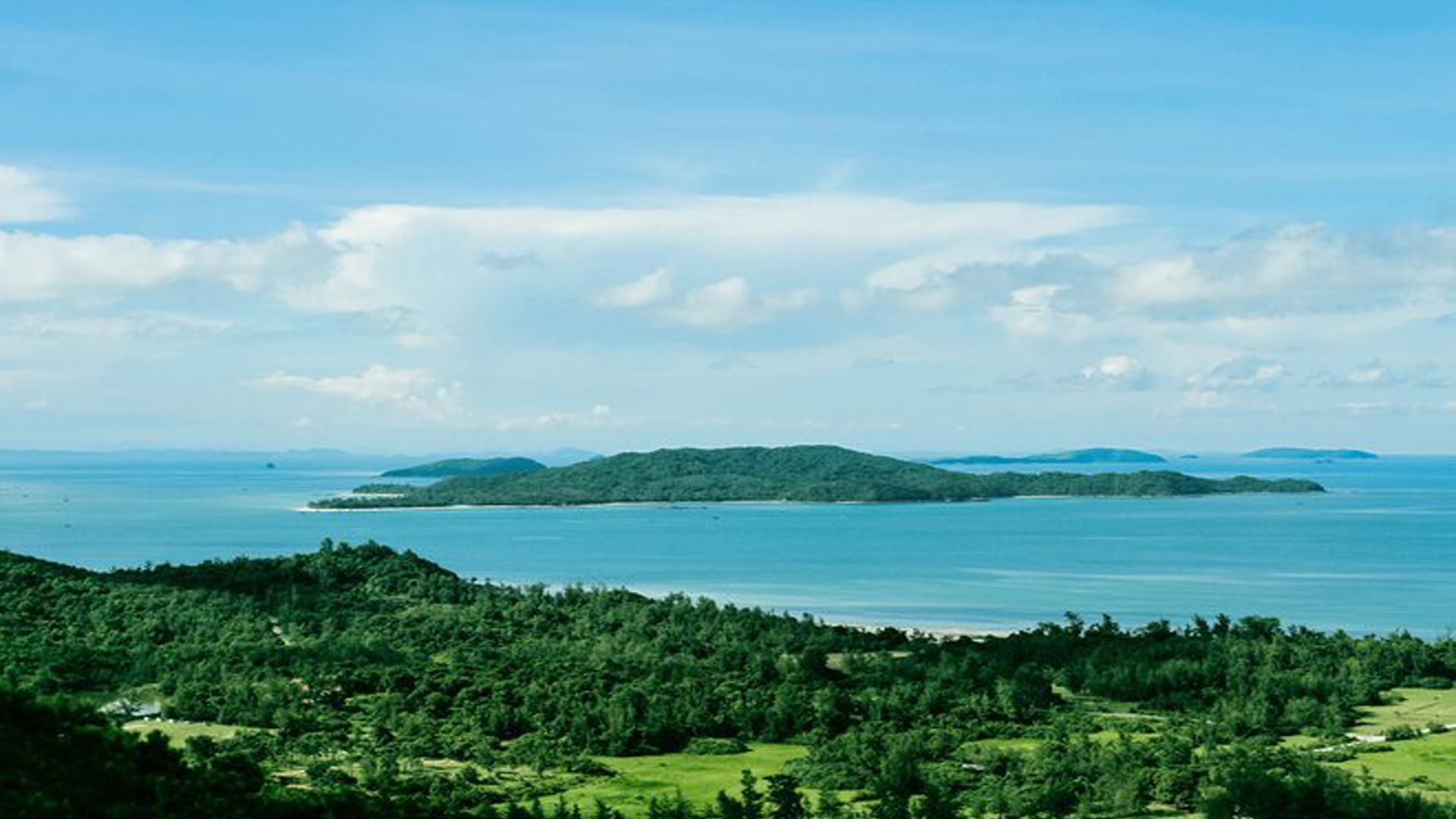 The view of Cô Tô con island from afar.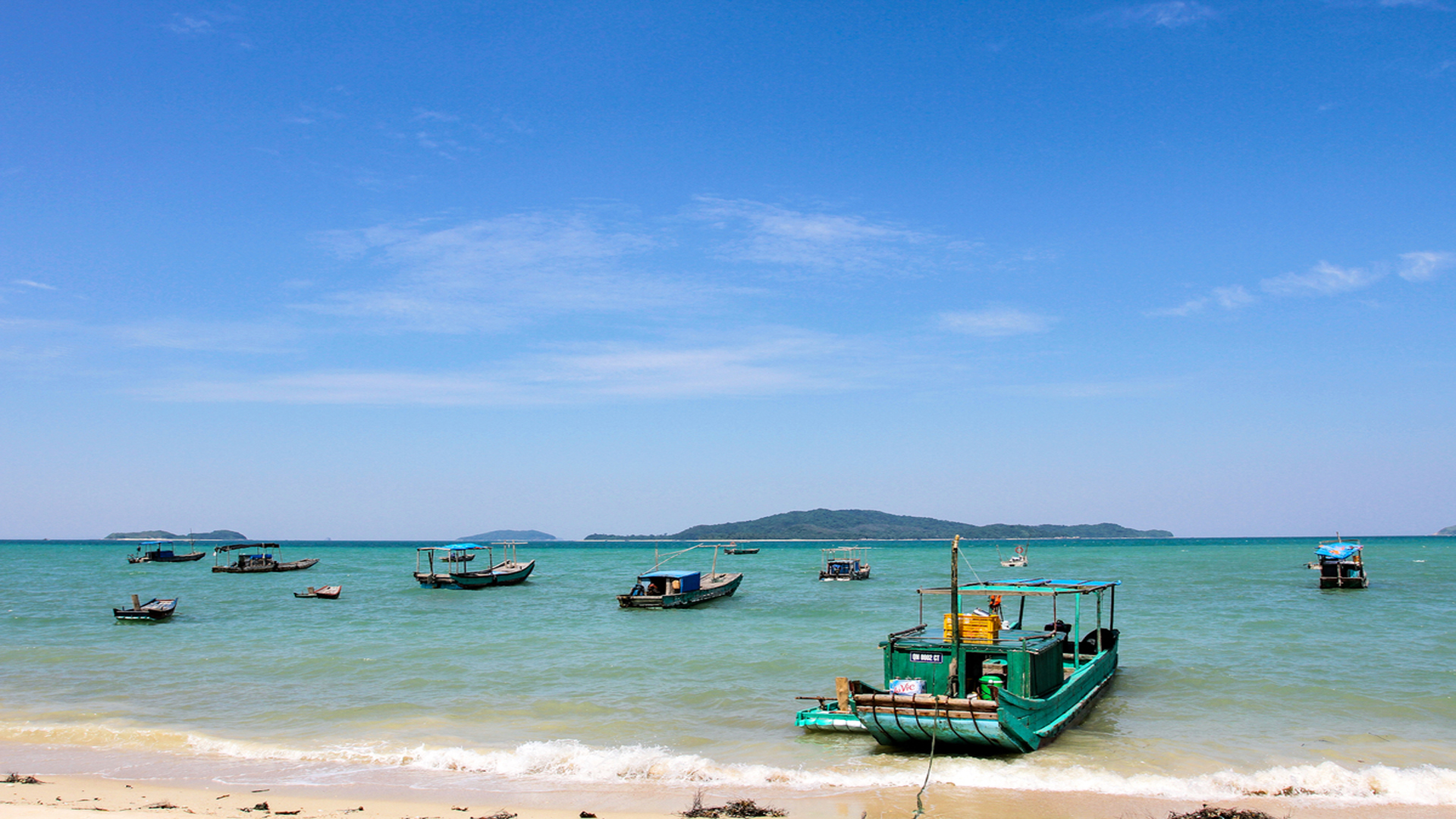 Tourists do not need to apply for a permit and can rent wooden boats to Cô Tô con Island with a travel time of about 25 - 30 minutes. The rent for a boat is 600,000 - 800,000 VND (according to the route). Each boat can carry about 12 people.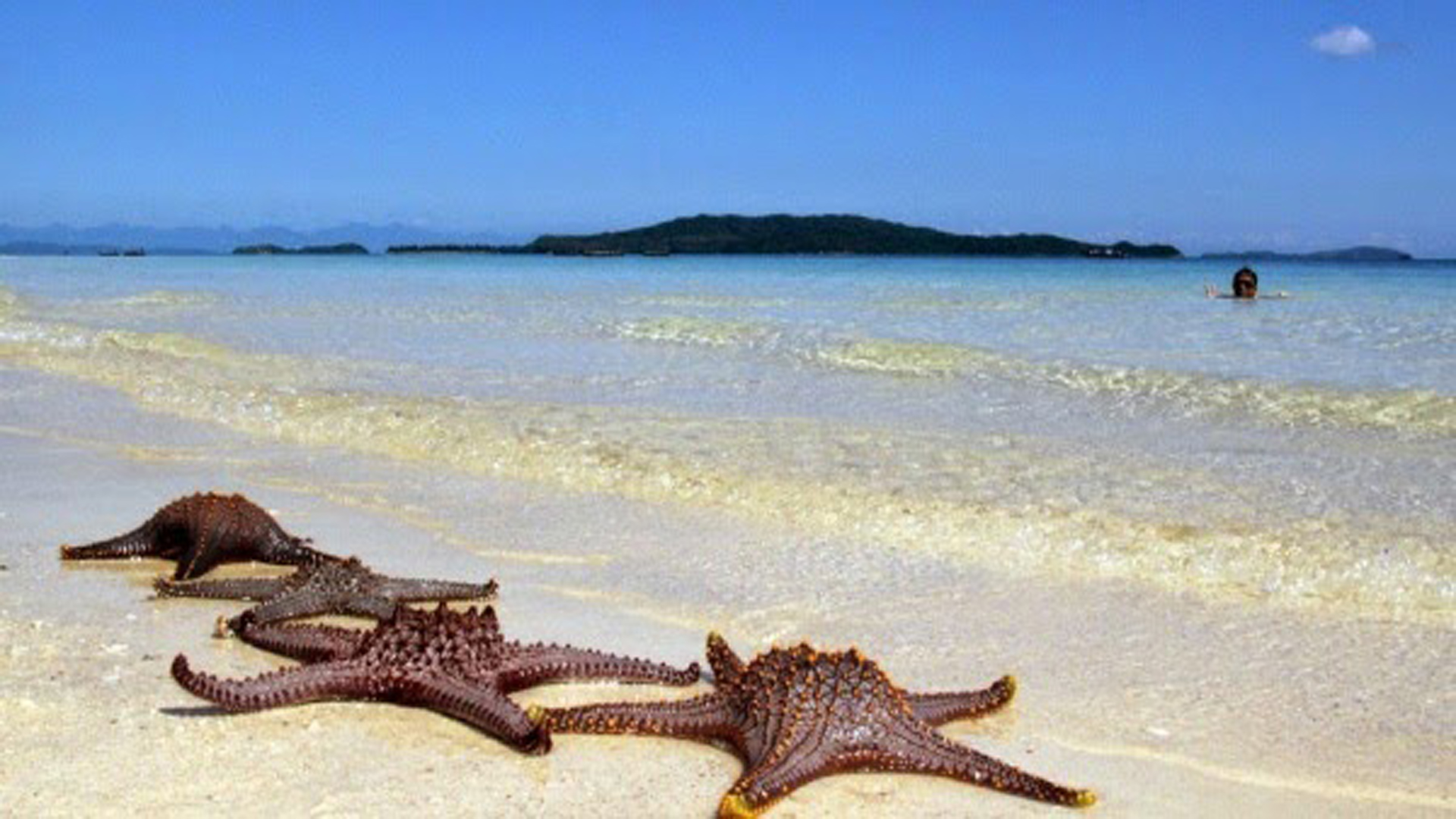 On the boat to the island, tourists can watch coral reef, seaweed and fish.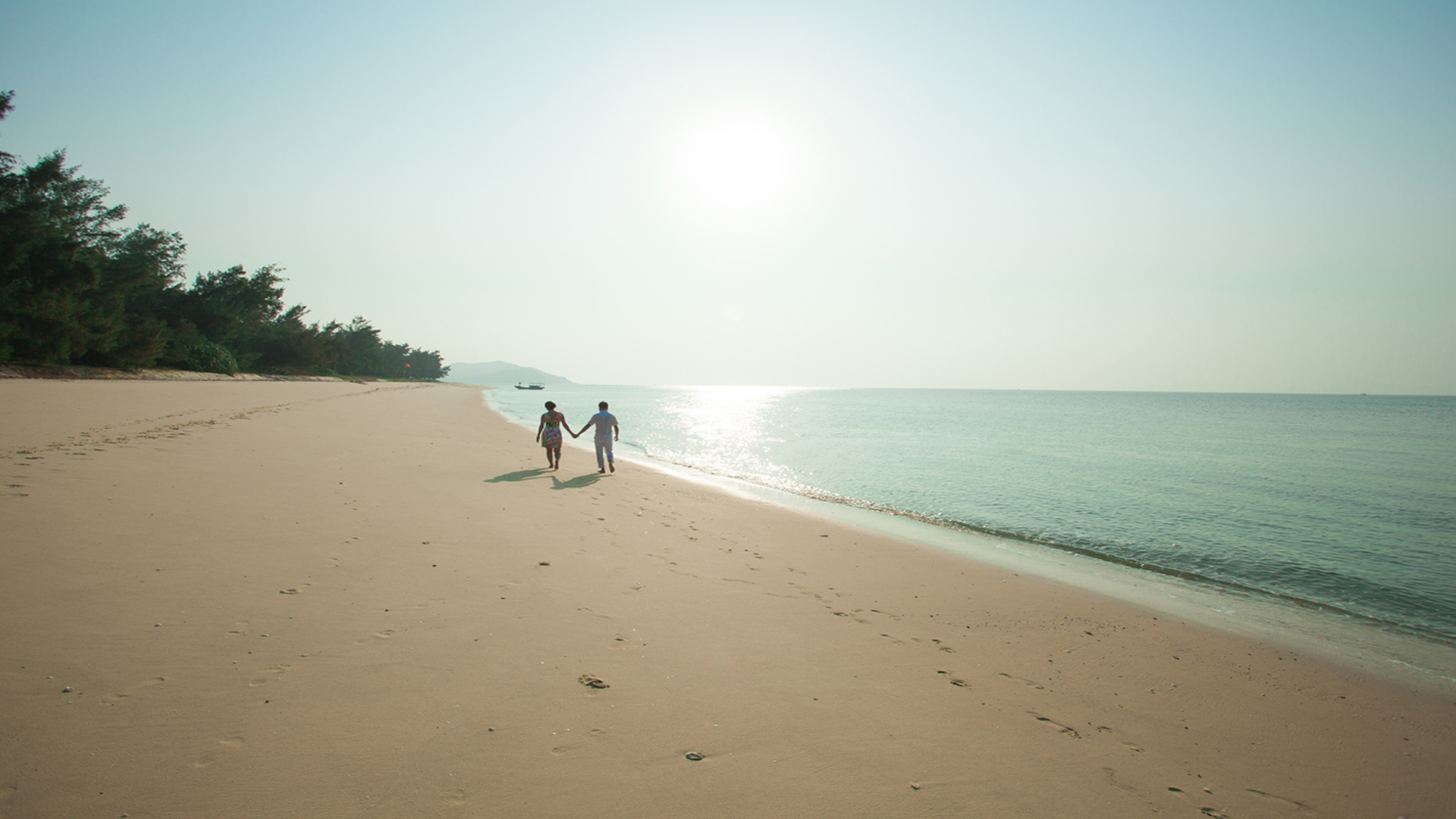 Because there are no inhabitants, far away from the central island, the sandy beaches on Cô Tô con island are very wild.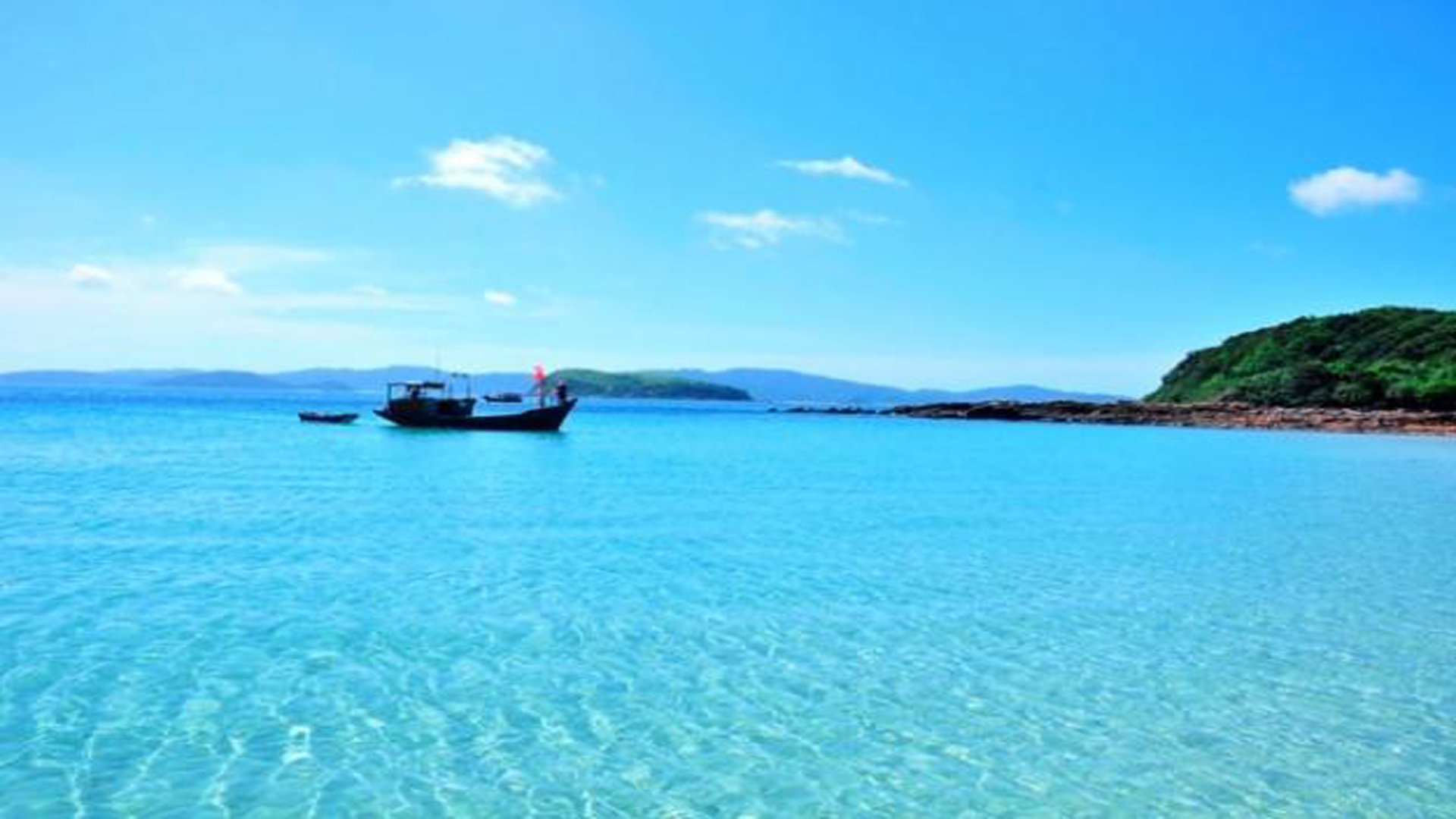 Sea view from Cô Tô con island after the rain.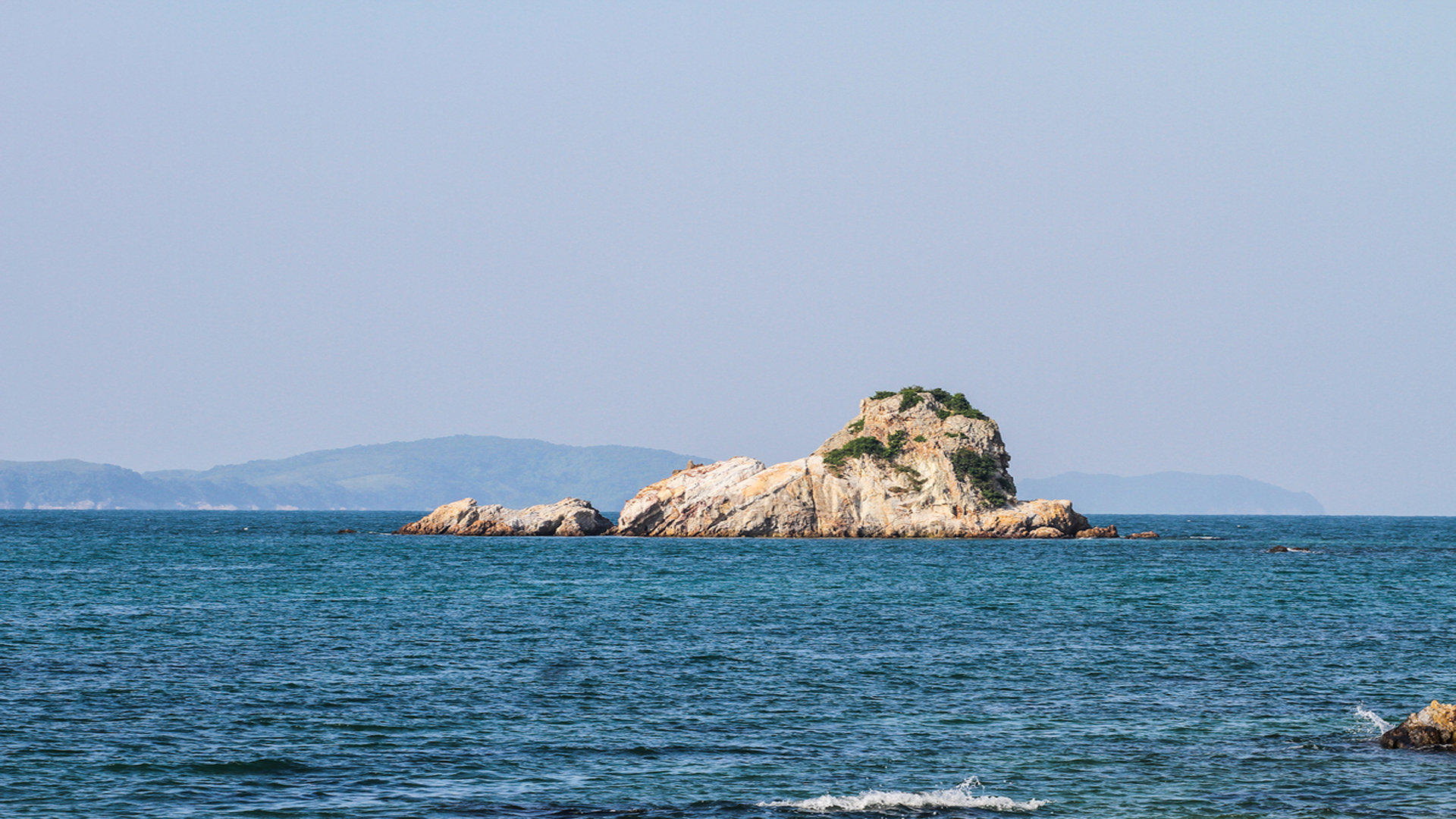 Lion Island - The symbol of Cô Tô con Island.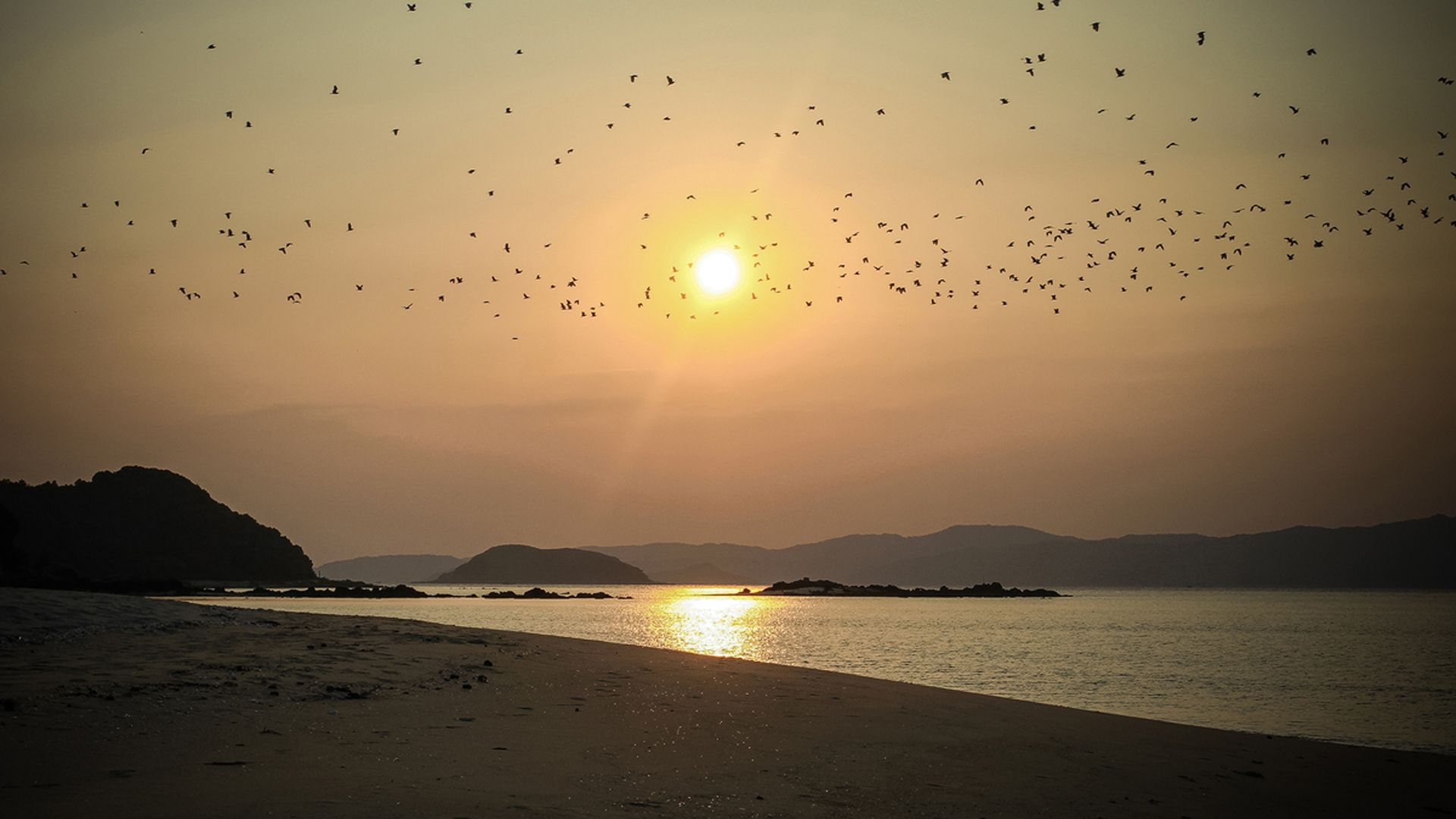 Thousands of birds fly over the sun at dawn on Cô Tô con.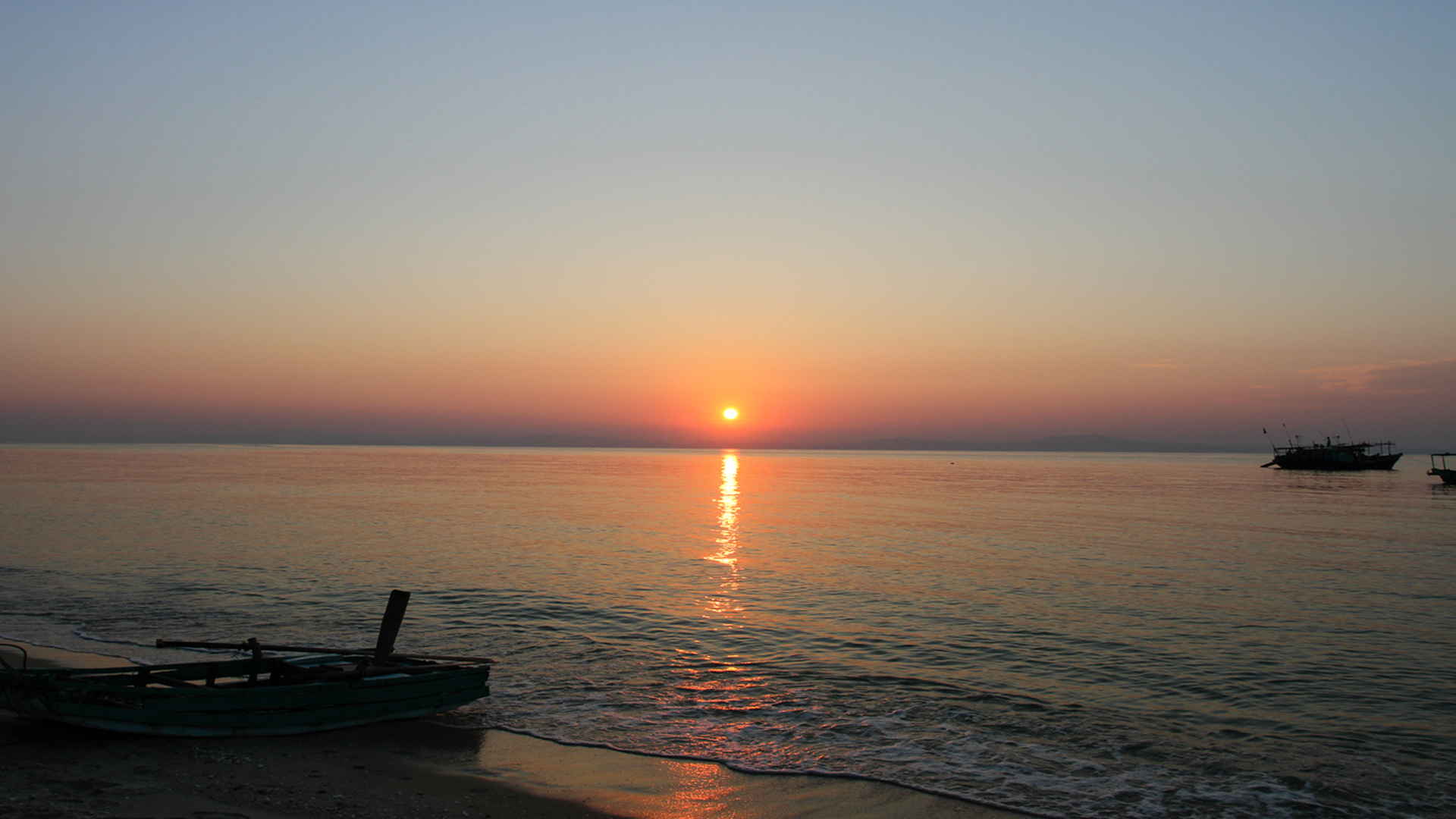 Peaceful sunset on Cô Tô con island.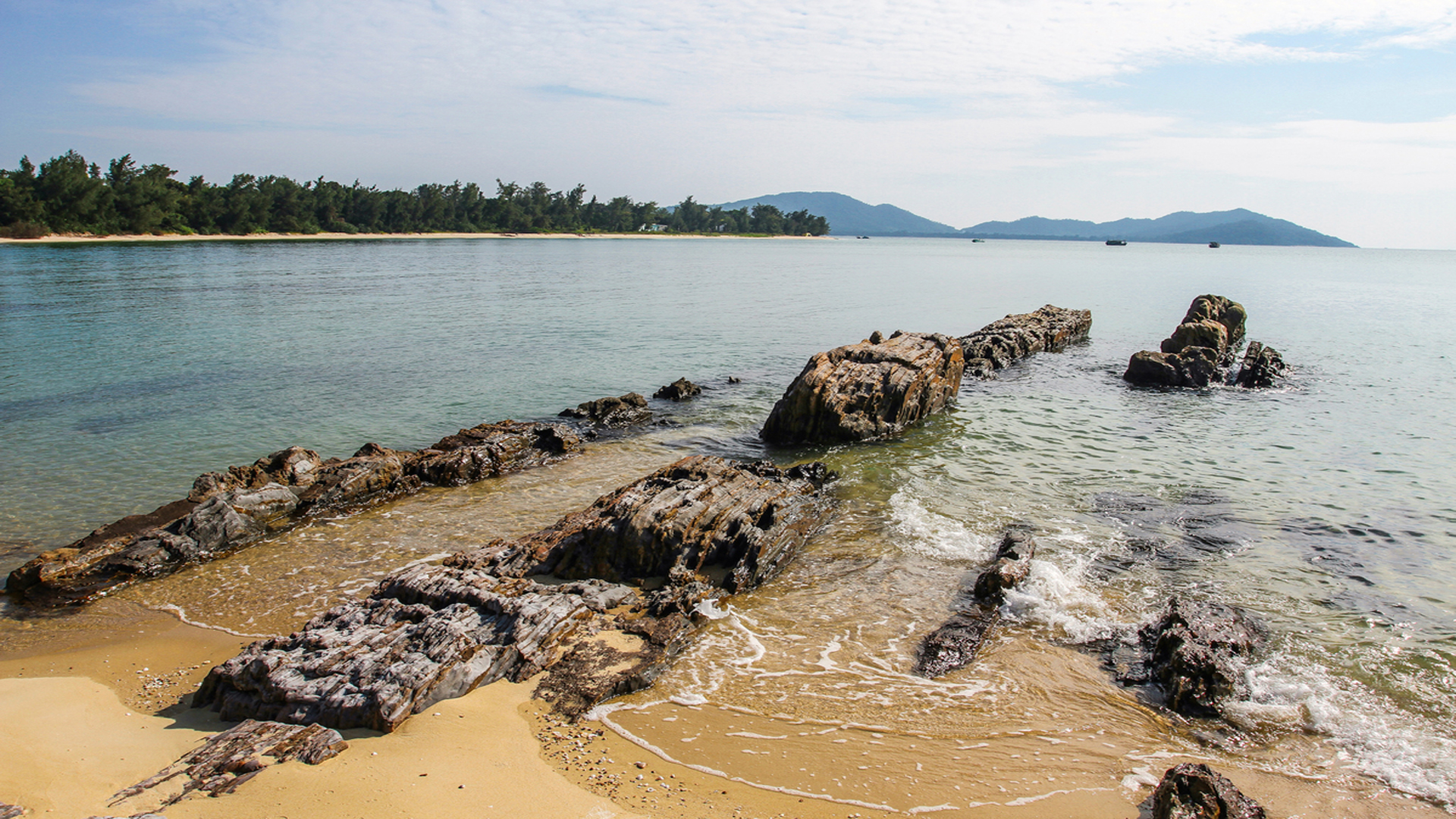 Rocky beach shaped like dinosaurs emerging from the sea.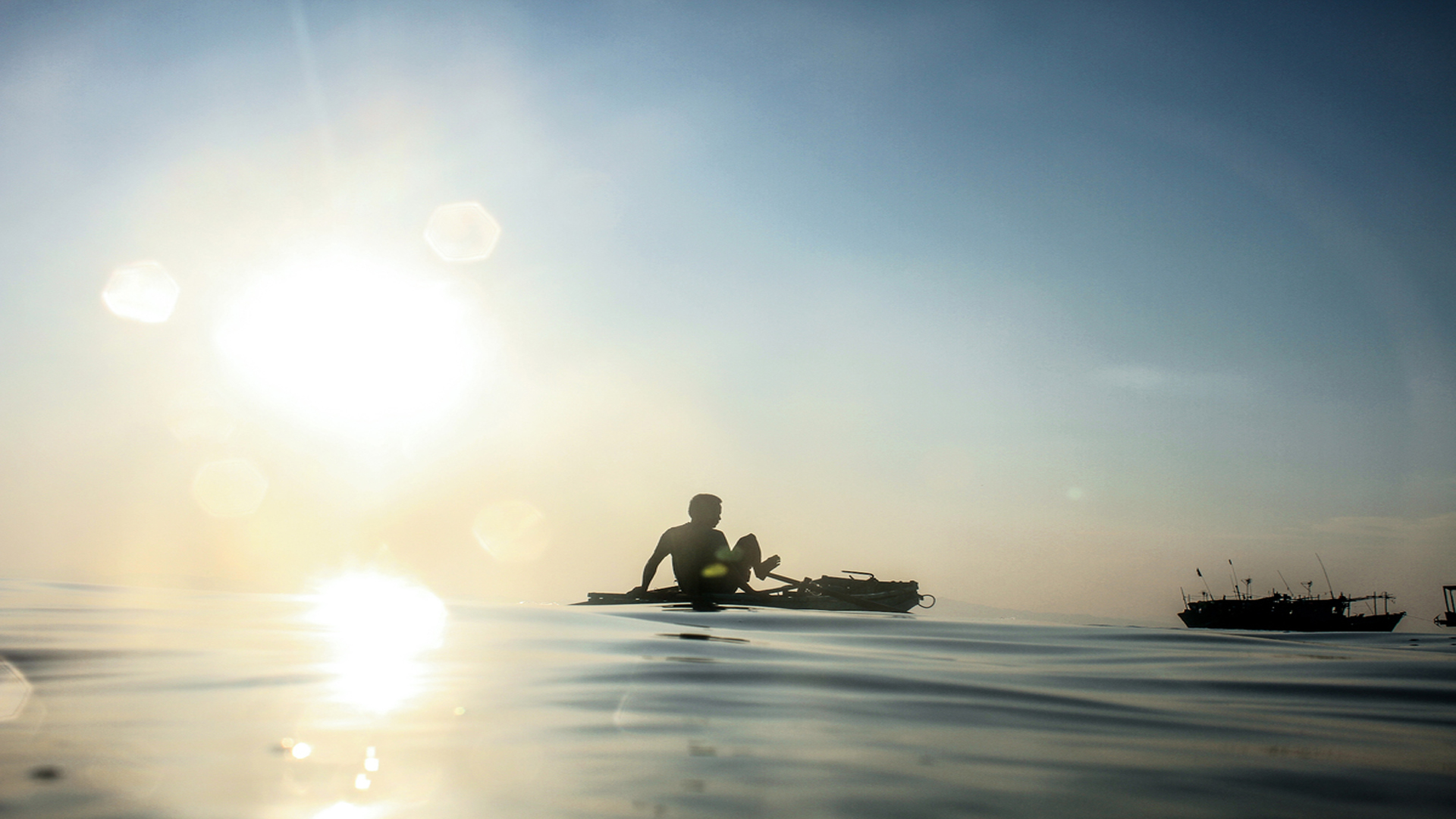 Fishermen go fishing on Cô Tô con
When you travel to VietNam, don't forget to order Pocket wifi Y54U, VietNam portable wifi, your travel companion. You can order online or at our shop at the Tan Son Nhat Airport in Hochiminh City. After clearing customs, pass through sliding doors, turn left & come to shop #3.